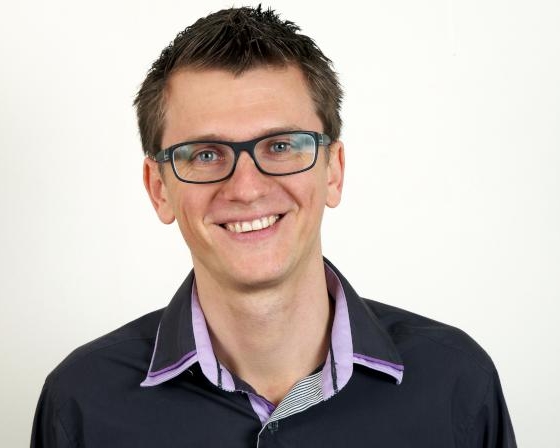 Founder and Managing Director (Network and System Engineer)
Expertise: Consulting and Project Management
Yuri began his IT consulting career as a IT project manager whilst studying a Bachelor's degree of Network and Systems Administration at RMIT.
Since founding YMtech in 2010, Yuri has seen his business grow exponentially. Having consulted for many clients and leadership teams, assisting them with training, developing IT management systems, providing support and maintenance . He has also helped customers managing their large-scale projects and assisted them in choosing the right IT and business direction.
Chess, camping and racing are Yuri's hobbies in his free time.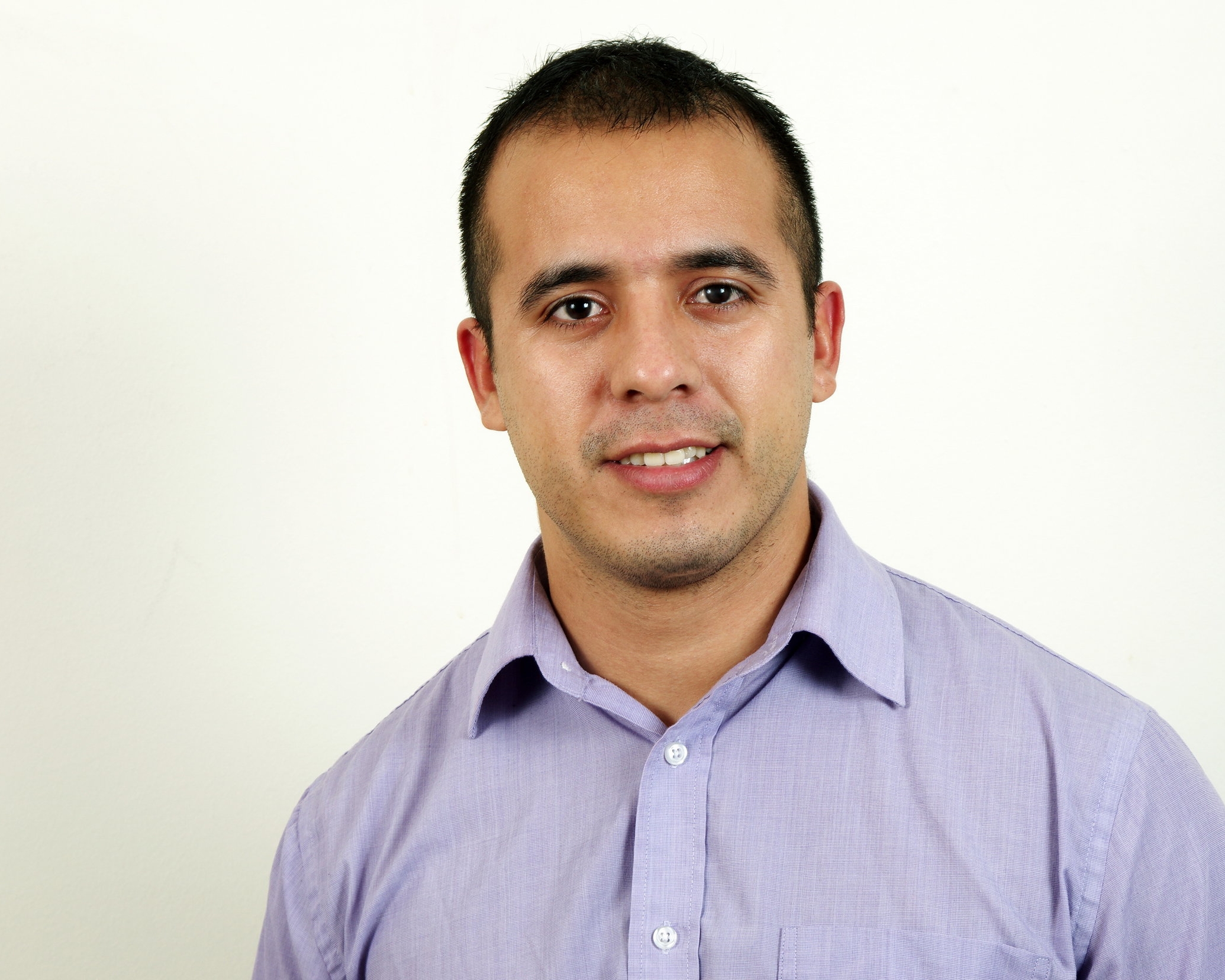 ICT Customer Support Officer
Expertise: Networking and API
Having joined YMtech in 2015, Mauro has been responsible for the ongoing maintenance and technical support for YMtech clients and projects. His detailed reports and real-time on site and remote support are an integral asset to the company.
Mauro has taken the lead in many of YMtech's recent major projects and has taken responsibility of training new staff.
Before every deployment of a new technology, Mauro performs all the required testing.
In his free time Mauro hosts a YouTube channel and enjoying playing Chess.
Embedded Cabling Engineer
Expertise: cabling and electrical
Anatoly has been working with YMtech for the last 6 years providing professional cabling and electrical solutions.
He is a registered electrical contractor and ACRS master cabler.
Anatoly installs communication cabinets, patch panels, access points, security alarms, access control and UPS solutions.
HR Manager & Admin
Expertise: Resource Management
Natali is managing the human resource operations, making sure all procedures and high standards are met. She is very meticulous helping us making sure nothing gets left behind.
Embedded Accountant
Expertise: taxation
Joined the team in 2017, Will assumed the financial responsibilities of YMtech.
As a qualified Chartered Accountant and Registered Tax Agent, I have a range of practical experience and real business knowledge to offer. I have over a decade of taxation experience, including working at a senior level at the ATO within their high wealth individuals, small-medium businesses, internationals and criminal investigation branch. As such, I specialise in tax dispute and other tax technical issues you may have with the ATO.